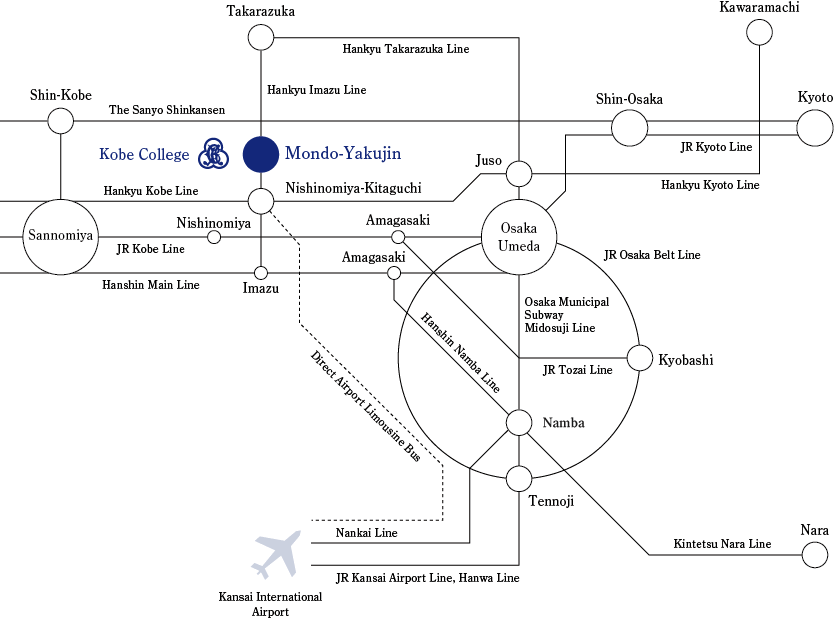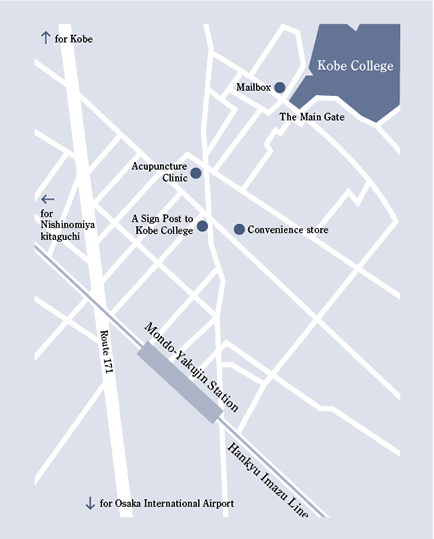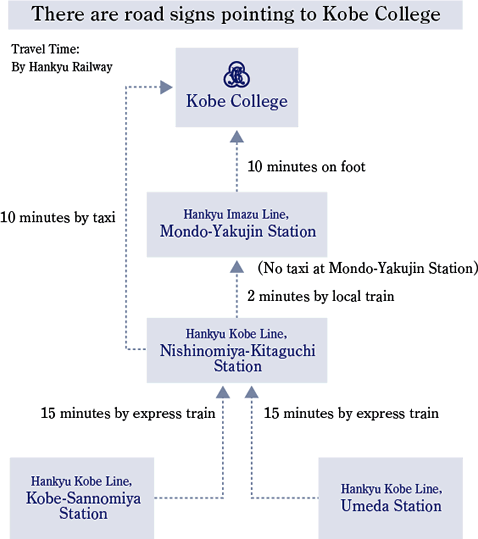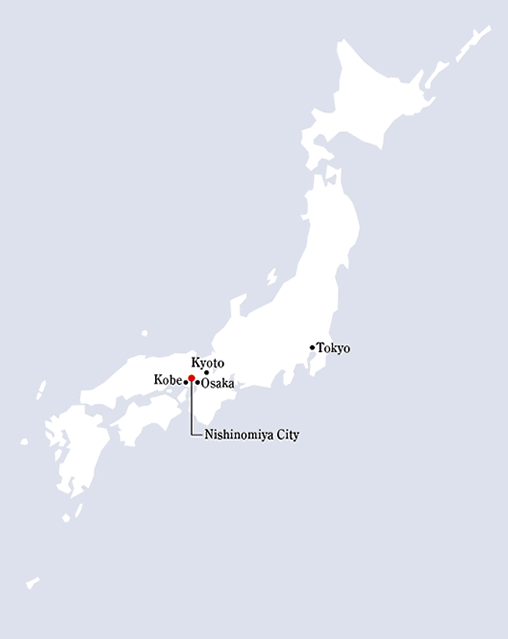 A convenient location for visiting great cities of Kyoto, Kobe, Osaka
Nishinomiya city, Hyogo prefecture, the home of Kobe College, is located almost at the center of the Japanese islands. Famous cities such as Kyoto, Kobe, and Osaka are in close proximity to the campus. Easy access to Kansai International Airport and Shinkansen stations (Shin-Kobe Station and Shin-Osaka Station) enable students to travel conveniently both in and out of Japan.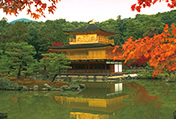 Kyoto
Kyoto flourished as the imperial capital from the 8th century for more than one thousand years and is renowned for its countless well-preserved temples, shrines, and traditional townscapes—a must-visit city for a cultural experience.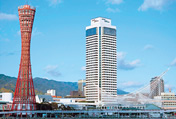 Kobe
A cosmopolitan port city, Kobe has long been home to many foreign residents. The night-view of the city from the top of Mount Rokko is said to be a "ten-million-dollar nightscape." Much of the city was destroyed in the Great Hanshin Earthquake in 1995, but it has recovered and become an even more beautiful city.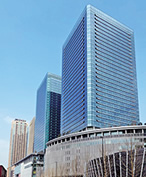 Osaka
Osaka, the second largest city in Japan, is a favorite among foreign tourists. The Kita and Minami districts of the city center are famous for the abundant variety of shops and restaurants built both above and underground.