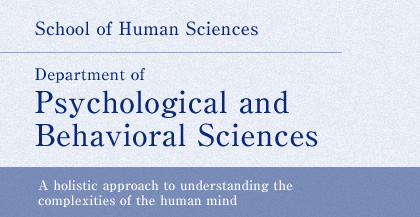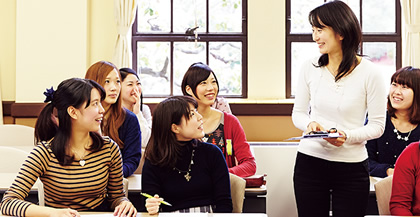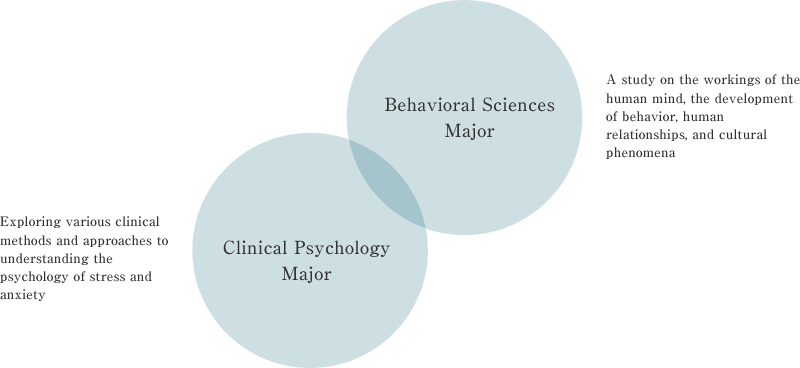 Courses are taught by specialists in various areas of psychology
The department faculty are experts in specific fields: cognitive psychology, social psychology, developmental psychology, medical psychology, school psychology, family psychology, the psychology of human relationships, human services, children, and images.
Small seminar classes of eight to nine students
Students are required to take a seminar class—Introductory Seminar in Psychology—in their freshman year. In their junior year, students select a seminar class in their particular field of interest and begin preparing their theses under the direct supervision of their professor.
Acquiring expertise through actual practice
The program offers practical courses such as Practice and Experiments in Psychological and Behavioral Science and Clinical Psychology I, II, III, which teach the application of empirical methods as the way to understand human psychology and behavior.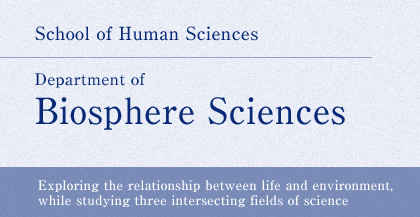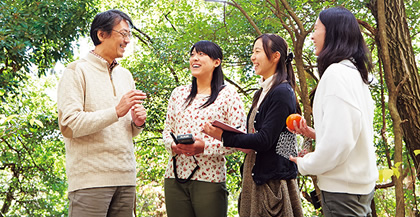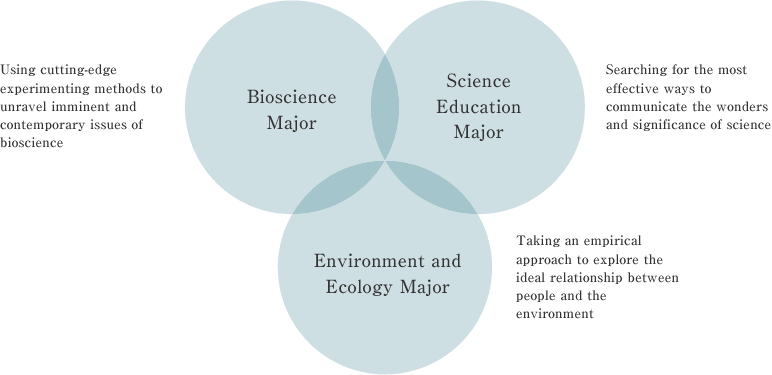 Ample opportunity for laboratory experiments and practical training
The curriculum for practical training starts from the freshman year, providing students with plenty of experience in experimenting over the course of four years. The fieldwork courses also help students gain the skills they need for more specialized research in the future.
Science teaching certification program option
An education program is available for students aiming to become secondary and tertiary science teachers. Students in this course are required to earn credits in specialized courses and take practical teaching courses to receive certification.
The rich natural environment of the campus itself, is an excellent educational tool
The Okadayama campus is a valuable biotope, a habitat for an assemblage of species and plants, and is often used to conduct fieldwork and experiments outside the classroom. Beautiful nature evokes further interest in learning about the environment.